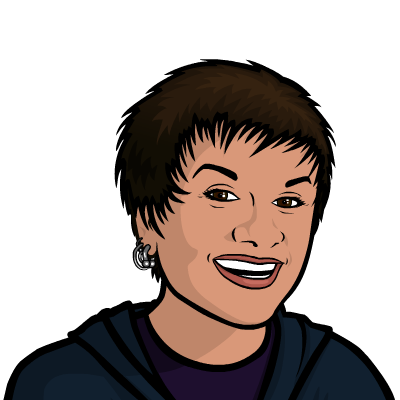 Jessica is an energetic team player with strong work ethic, leadership, organizational and people skills, with experience and enthusiasm for animation, art, life and details.
She is currently working as a freelance artist and animator in Vista, California.
Jessica is also a Licensed Massage Therapist, and she enjoys movies, video games, eating, cooking, hiking, swimming, dancing, playing bass, and making terrible (or terribly awesome) jokes, usually in another accent or strange voice.